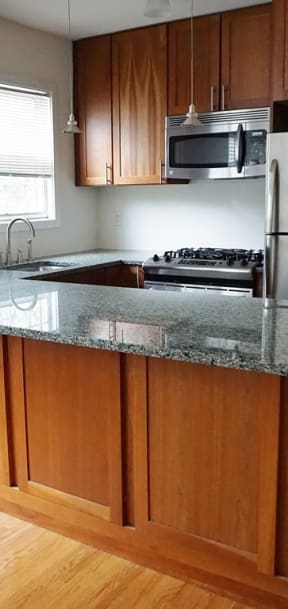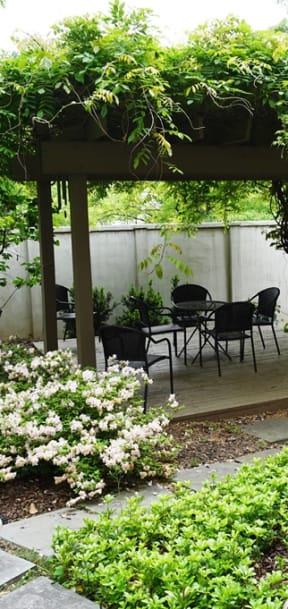 Welcome To
Arlington Courthouse Apartments
Arlington Courthouse Apartments are located just off Arlington Blvd in the Court House neighborhood of Arlington, VA. Our apartments offer beautifully updated 1 and 2 bedroom homes, with easy access to Rosslyn and Courthouse Metro stations. Arlington Courthouse Apartments are quiet and intimately set communities comprised of 2 buildings just outside D.C. Call today to see what Arlington Courthouse Apartments has to offer.
Floor Plan
Find the Perfect 1 or 2 Bedroom Apartment Home in Arlington, VA.
Select a home that fits your needs and personal taste. With 2 buildings in the Court House Community of Northern Arlington, VA. we have a location for you!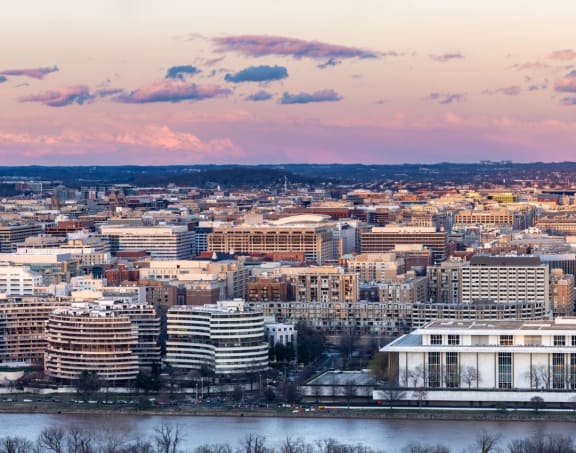 Locations
2 Great Locations in Arlington's Court House Neighborhood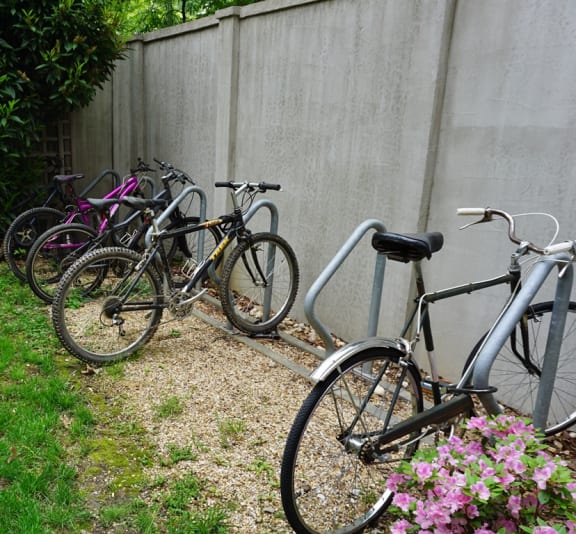 Amenities
We are Pleased to Offer an Array of Amenities.
With outdoor communal spaces, off-street parking, and access to public transportation; Arlington Courthouse Apartments offers the convenance of city living with the comfort of a more suburban setting.

Directions
Contact Us Today to Schedule a Tour.
If you would like to visit one of these locations, please contact our expert leasing team to schedule a tour.